So much sci-fi/fantasy, so little time.
Here's our (somewhat embarrassing) list of sci-fi/fantasy books that we have yet to read.
Alia's Picks
Do Androids Dream of Electric Sheep by Philip K. Dick: I've been meaning to read this book since I watched Blade Runner, the screen adaptation of the novel. There were a lot of scenes in the book that I didn't totally understand and I thought reading the book might clear things up. I bought this book in Toronto almost a year and a half ago and it's still looking pretty on my bookshelf.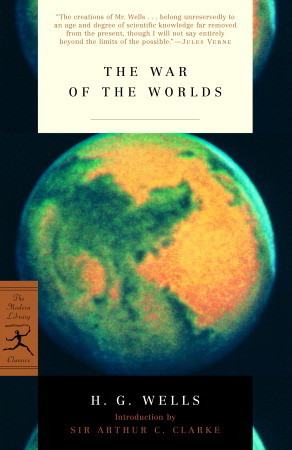 The War of the Worlds by H.G. Wells: I was first introduced to H.G. Wells in my university English class. We read The Island of Doctor Moreau and I enjoyed it immensely. Since then I've also read The Time Machine by Wells, and the next on my list if War of the Worlds. I mean, it's about an alien invasion so what's not to like?
The Girl Who Drank the Moon by Kelly Barnhill: This was a recommendation that popped on my Goodreads feed. It's a story about a witch who lives in a mysterious forest, raising a child who (literally) drank from the moon. Sounds right up my alley.
John Dies at the End by David Wong: I watched the movie adaptation of this with a few of my friends and it was weird, dark and funny as hell. I have high expectations for the book, especially because it has a sequel, which means I can enjoy David Wong's universe even more. And what a strange universe it is.
Oryx and Crake by Margaret Atwood: Honestly, I've never jumped on the Margaret Atwood hype train. Which is so weird because she's Canadian, a woman author, and writes stories that would normally compel me. I think it's because in High School we had to analyse a poem she wrote and I hated it. Ever since then, every time I pick up a book written by her, I think back to that moment and remember how I felt. Super dramatic, trust me I know. But this one has such a cool concept, I just can't resist! Plus a friend of mine talked it up a lot and now I need to see if it lives up to all the hype.
---
Julia's Picks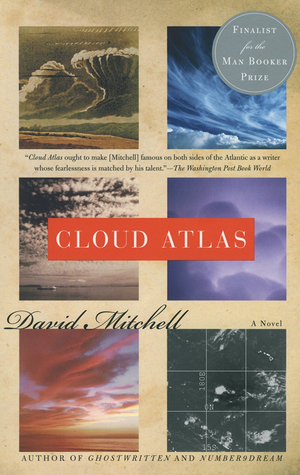 Cloud Atlas by David Mitchell: Screw the haters – I love this movie. It's the true-true! After discovering it was a book first, it has been on my TBR ever since. I feel like I would appreciate the interconnected storylines so much more.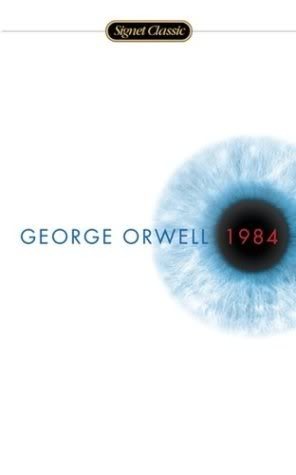 1984 by George Orwell: I know, I know. I'm on it.
The Dresden Files by Jim Butcher: I've listened to the first two audiobooks in this series because I absolutely love James Marsters. He does a fabulous job – so good that I'm a bit sad he's not in the television series. These books are supernaturally fun and so quick.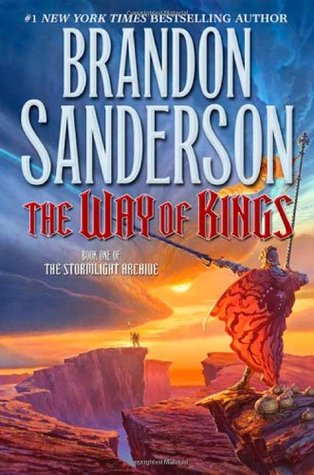 The Stormlight Archives by Brandon Sanderson: I absolutely loved the Mistborn (Era 1) Series by the same author. I just started Era 2 and it somehow gets even better.
Soon after I found out that the Mistborn series takes place in the "Cosmere", which is the universe where other books by Sanderson takes place. I love his world building so I'm gonna be all over the Cosmere.

Saga by Brian K. Vaughan: I have been sitting on this series for years. This and Y: The Last Man, tbh. One day when I finish all the Buffy comics I will start this. I've heard nothing but good things.